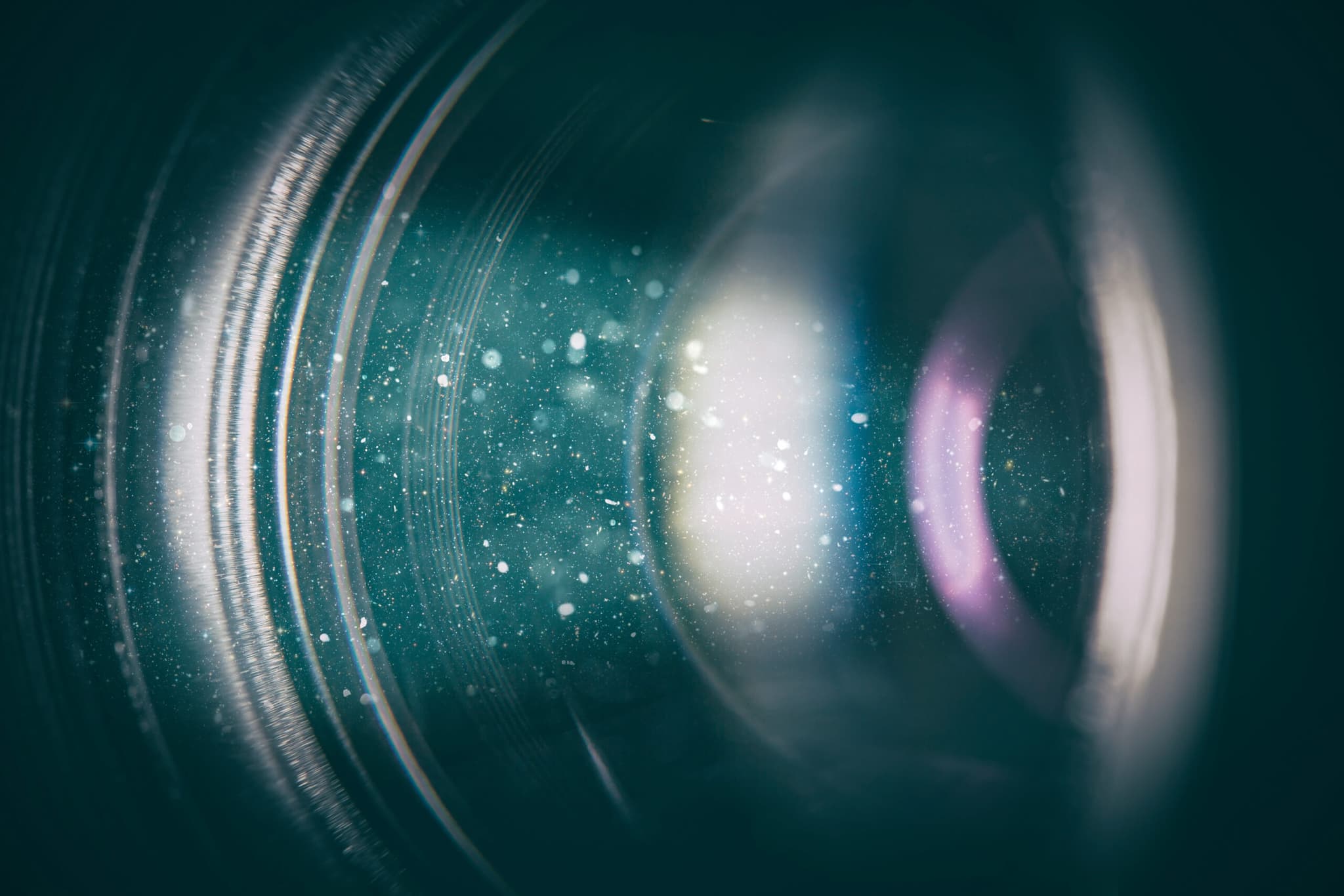 Project Submission Application
Thank you for considering Productivity Media for your project.
At Productivity Media we believe in providing opportunities for talented individuals to get their project into production, and with our submission policy we strive to maintain an open and inclusive approach.
To submit your project please provide us with a brief Synopsis and Logline by clicking the 'Submission Form' button below.
Upon reviewing your submission, if we find potential in your project, we will send you an email containing a link and access number to provide further documents like Script, Finance Plan, Budget etc., required for advancement. Should we reach out for more information, you will be required to complete a Release Form.
Please keep in mind that if you do not hear back from us within 6 weeks of your initial submission, you can infer that we are not interested in pursuing your project further. Only requested scripts will be accepted.
ONLY REQUESTED SCRIPTS WILL BE ACCEPTED.
Click here for our Frequently Asked Questions.
Thank you. We look forward to reading your work.
Frequently Asked Questions