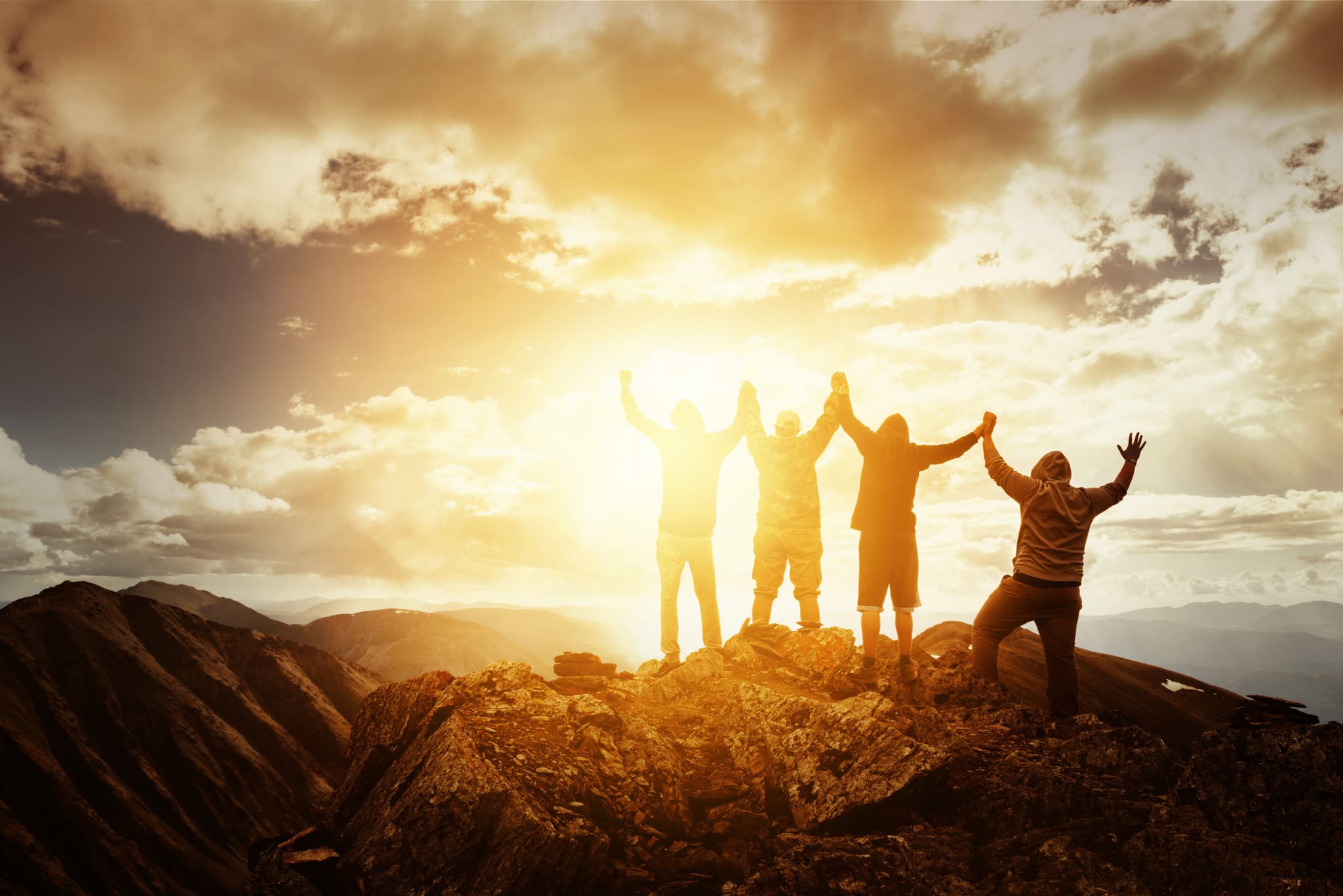 Wind Sun Sky
Multi-platform Franchises & Entertainment
Is a multi-platform entertainment company that builds creator driven global franchises. Their strategic approach blurs the line between entertainment, marketing and merchandising to secure cohesive expressions of brand across traditional and emerging platforms and consumer markets.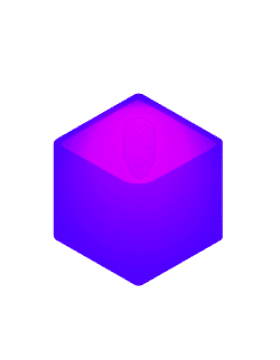 Really
The Entertainment AR Platform
Using Augmented Reality technology (AR), Really AR makes the big screen come alive like never before. With the Really AR scanner (located in the Regal Cinema app), every lobby poster becomes a gateway to bigger than life worlds as vast and varied as imagination itself.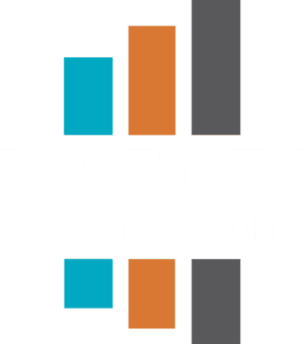 Post City Picture & Sound
Full-Service Post Production
As one of Canada's premier, full-service studios we oversee the successful completion for our clients' theatrical, broadcast, and digital streaming requirement and releases. Since 2004, we've offered a fully boutique, professional post-production experience. Our studios are built for experience and accuracy – theatrical monitoring, Cinema-grade projection, and Atmos and IMAX immersive sound.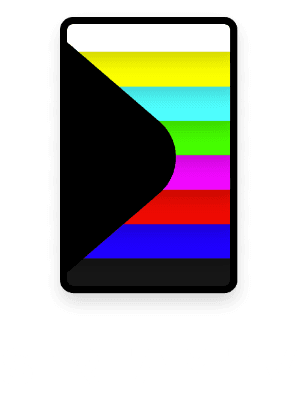 Stream TV
Streaming Platform of Originals & Classics
Stream TV is a unique platform combining vast streaming content from numerous sources and original productions. It enhances user engagement with a Watch to Earn program, interactive community features, and digital collectibles. With initial availability in the US and Canada, and expansion plans for the UK and Australia, Stream TV aims to become a key player in the global streaming industry.