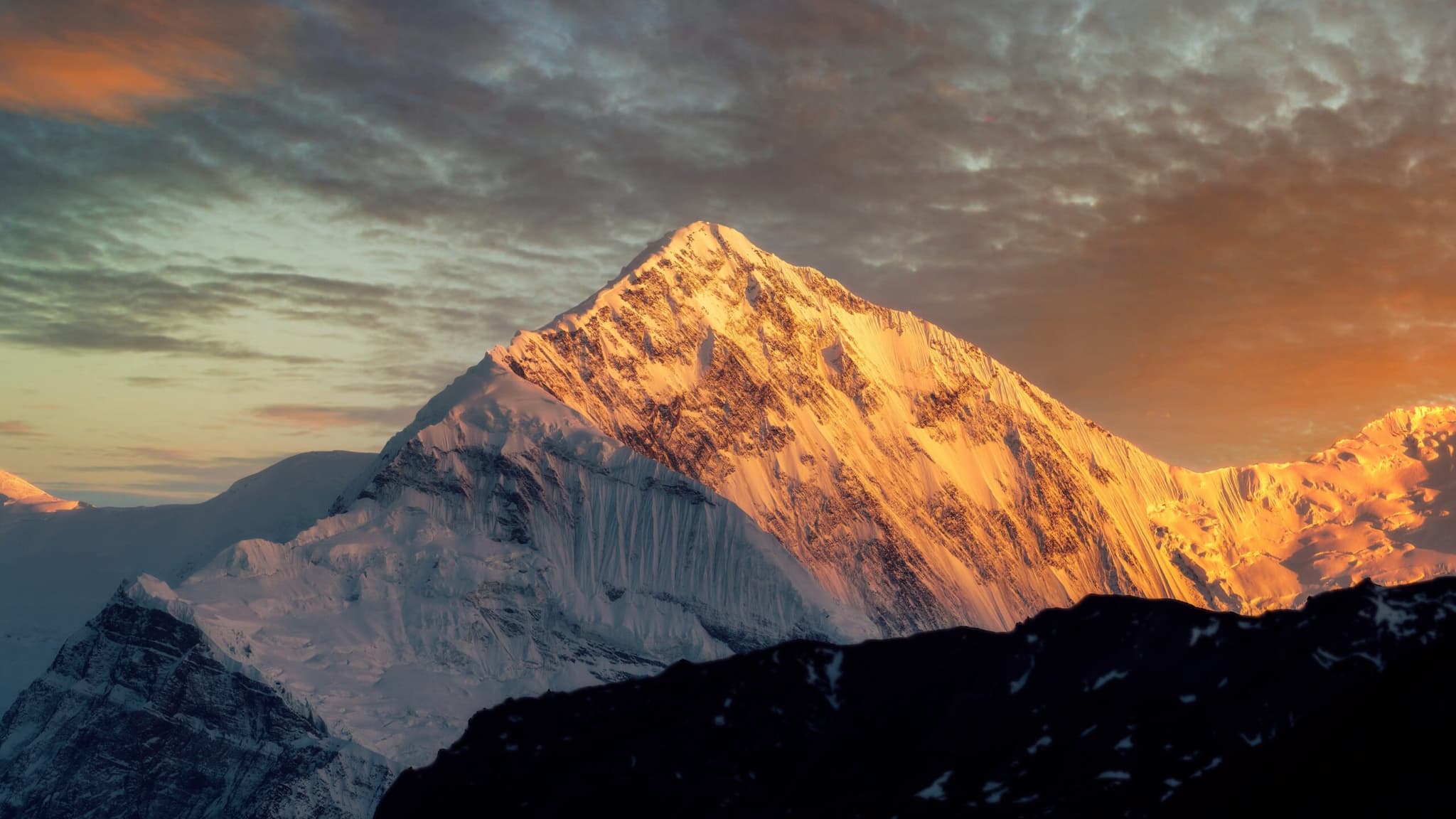 We provide short-term financing for film and television productions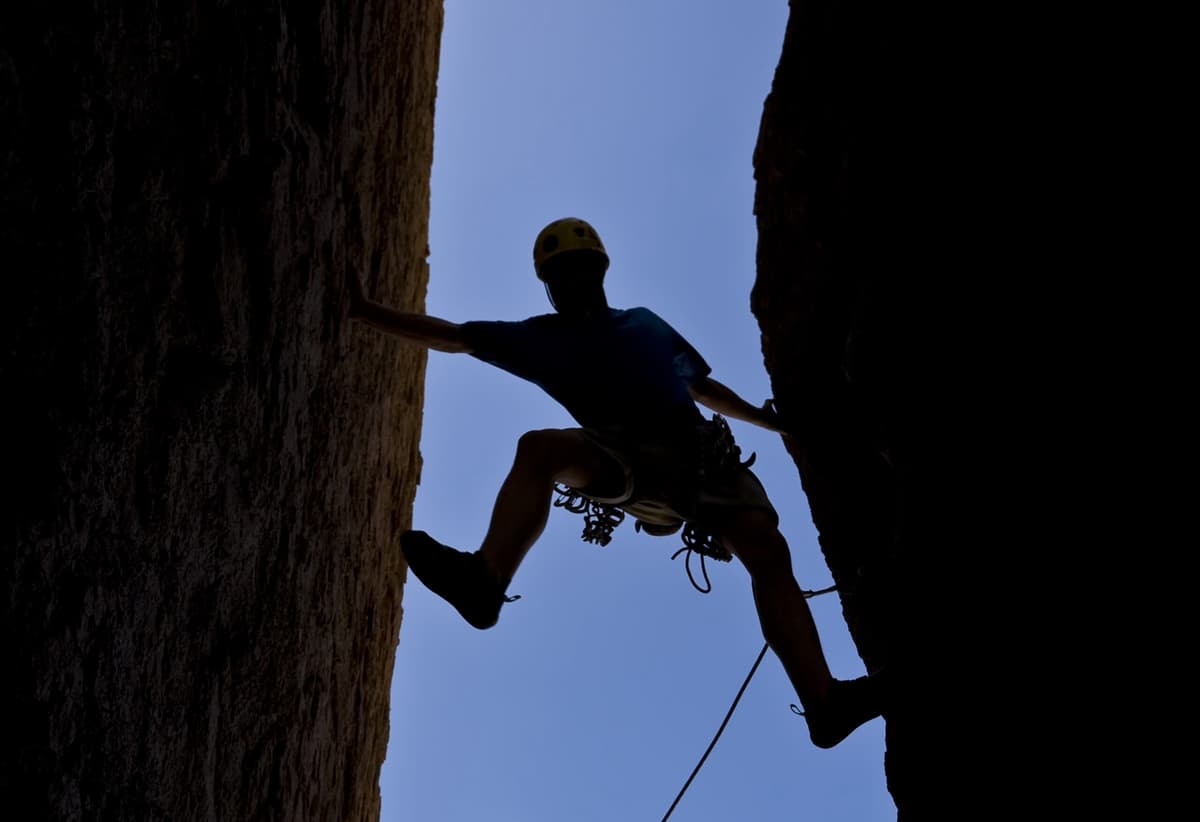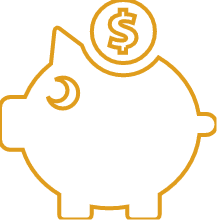 Distribution Rights (Pre-sold - Un-sold)
Productivity Media provides project financing secured against distribution rights.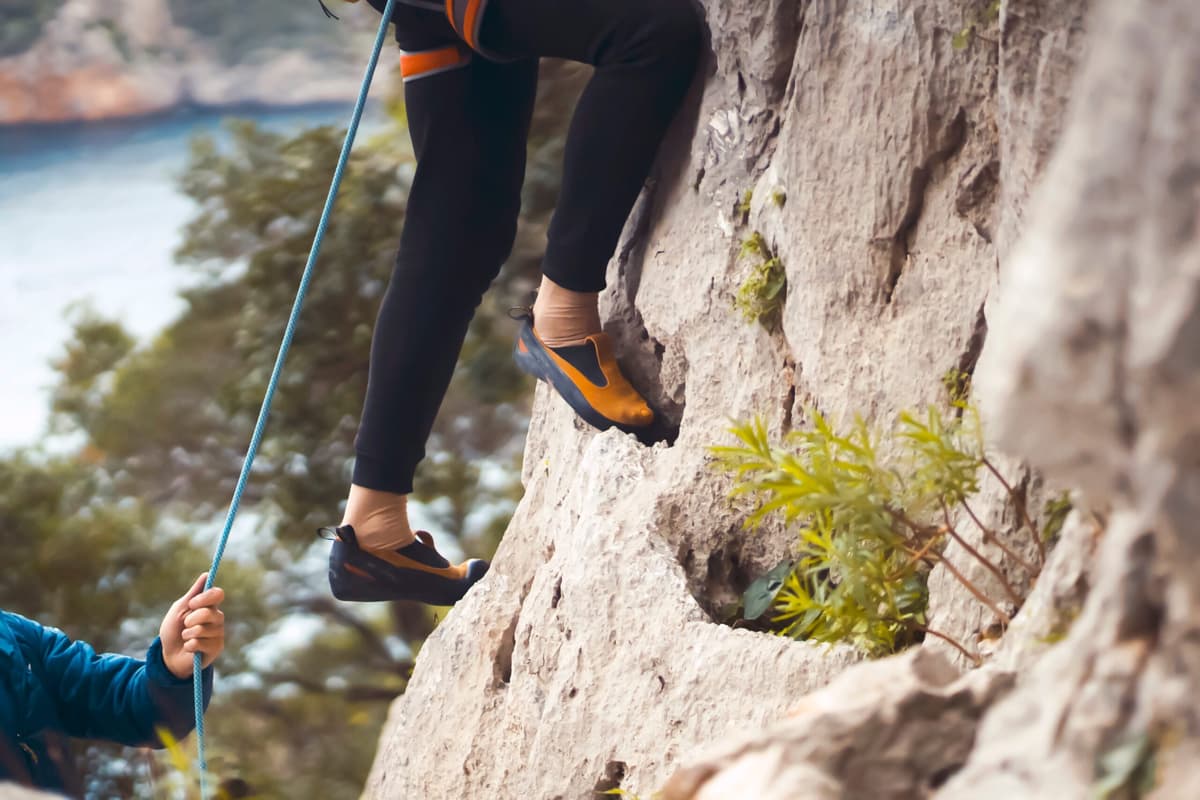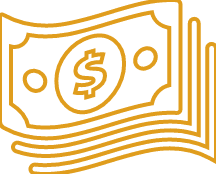 Tax Credit Financing
Productivity Media provides interim financing to producers secured against tax credit rebates offered by various government jurisdictions.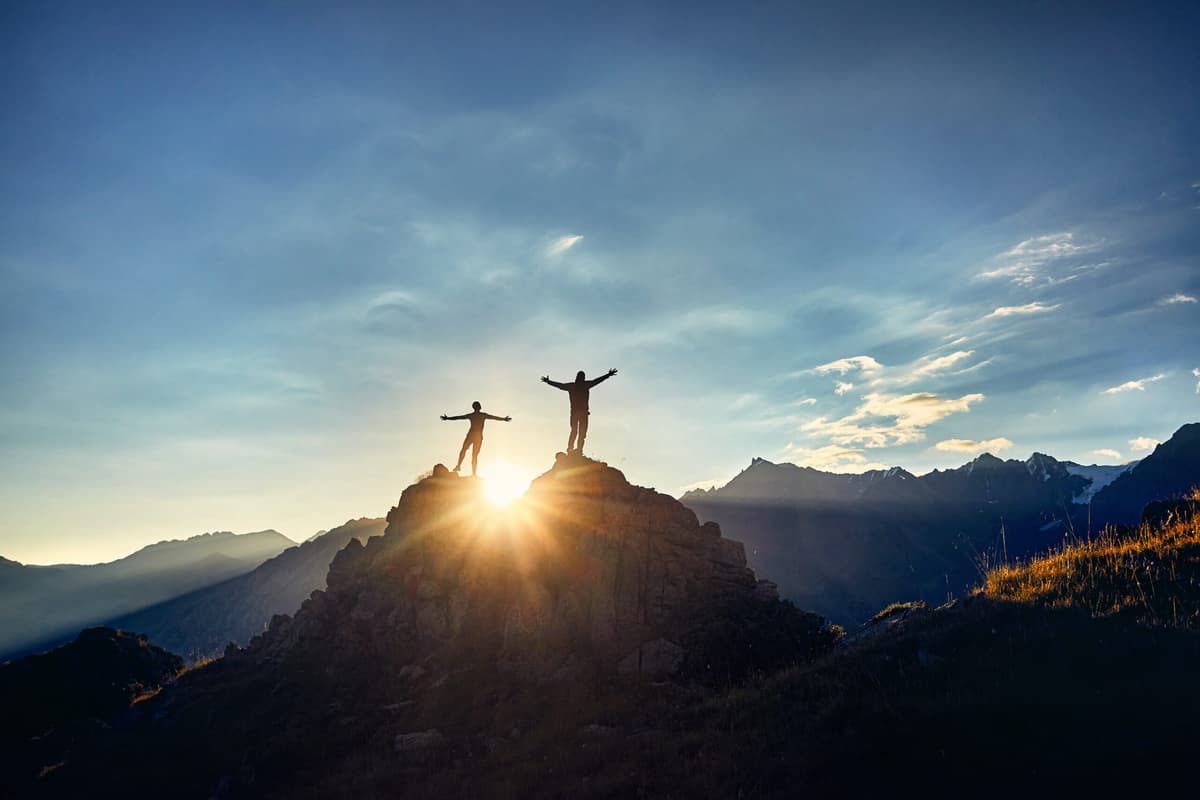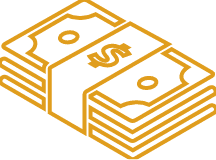 Minimum Guarantees & Pre-Sales
Productivity Media works with global sales agents to provide Minimum Guarantees secured against approved sales estimates and/or pre-sold territories.